Isabelle Bergeron
Your Liberal Candidate For
Abitibi–Baie-James–Nunavik–Eeyou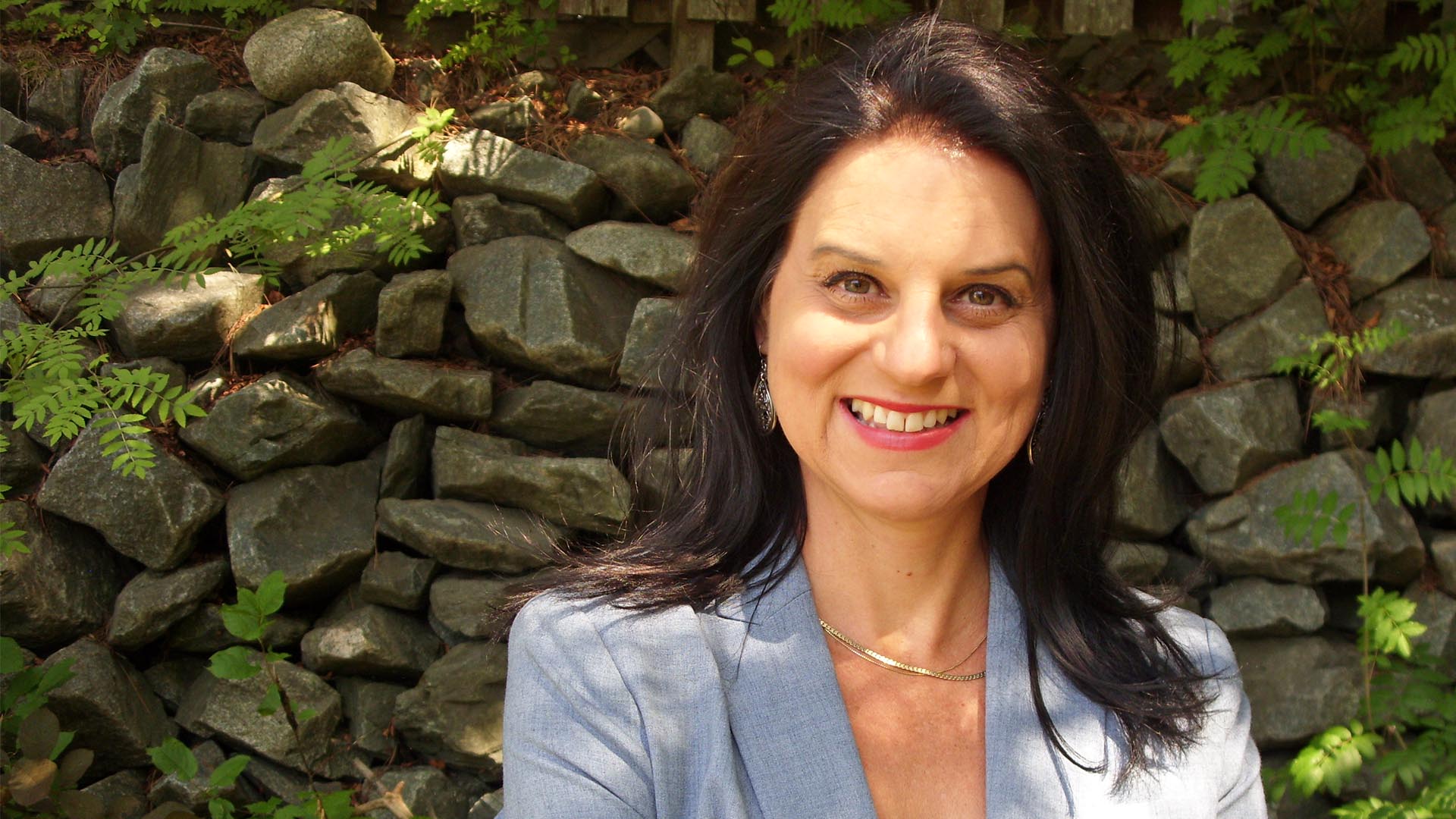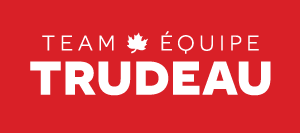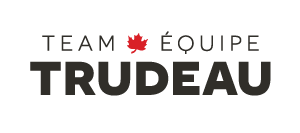 Isabelle Bergeron, working hard for you in

Abitibi–Baie-James–Nunavik–Eeyou
Isabelle Bergeron is an engaging manager with a long experience in human resources management. A woman of courage, conviction and passion, she has always been driven by the desire to get involved in her community, in particular to improve the living conditions of citizens and to look after the most vulnerable.
A native of Val-d'Or and mother of two girls, she is deeply attached to the region where she grew up and thrived. After graduating in the first class of the Cégep de l'Abitibi-Témiscamingue in Val-d'Or, she briefly left her native region to pursue her bachelor's and master's degrees in business administration, with a specialization in human resources management. She returned to her hometown in 1995 to contribute to the social and economic development of her region.
She began her career in education as a teacher at the Cégep de l'Abitibi-Témiscamingue (Val-d'Or campus). In her new vocation, she became passionate about transmitting her knowledge to young people.
Helping others develop a love of learning became a powerful driving force for the young teacher. She contributed to the creation of the entrepreneurial student club within the CEGEP, which is still active today 15 years after its founding.
For the past 10 years, Isabelle Bergeron has been Director of the Human Resources Department of the De l'Or-et-des-Bois School Board, which is one of the largest employers in the RCM of La Vallée-de-l'Or with more than 1000 employees. She was the first woman to hold this position.
Efficiency, transparency and fairness are some of Isabelle's visionary leadership qualities recognized by her peers and collaborators. Her human relation skills and know-how will enable her to ensure the socio-economic development of the riding and make a real difference in the lives of her fellow citizens.
Her leadership, recognized by her peers and the region's socio-economic stakeholders, brought her to chair her local chapter of the Association des cadres scolaires du Québec and the Table des directions des ressources humaines of Abitibi-Témiscamingue and James Bay.
Her professional experience as a teacher and manager will be an important asset in representing and defending the rights of her constituents in the House of Commons and in serving the people and organizations of the community to bring about real change. A good listener and team player, she knows how to bring together key actors around shared interests in order to help the riding evolve and progress.
Through her leadership, she will help build bridges between the various stakeholders, between generations and between the peoples who make this territory a rich and diverse place. She will give a voice to young people by listening to their concerns, letting them share their ideals and helping them discover the world while bettering the community.
The riding of Abitibi–Baie-James–Nunavik–Eeyou needs someone who will contribute to the well-being of families by continuing the hard work of Team Trudeau so that families can breathe financially, and by working to build sports and cultural infrastructure to energize communities.
Donate to Isabelle's Campaign